To discover, develop &
commercialise pioneering
technologies and solutions
to make lives better in an
ever changing world.
Renew Health Limited (Renew), the award winning, connected health medtech company was established in 2014 in Ireland by founders who have a vision to discover, develop and commercialise pioneering technologies and solutions to make lives better. no credit check – PaydayChampion
Renew is committed to delivering exciting medical technologies to patients and to communities worldwide iconvert media.
Renew Health has an exciting
portfolio of health products
at various stages of development.
Our commercial portfolio includes a number of award winning products that are launched across Europe and the US.
Products currently marketed in our portfolio include: Renew® External Counterpulsation (ECP) therapy, a treatment to boost circulation and heart health; UltraLinq, a medical imaging and data management system; and Diagnostic Green a leading provider of trusted high quality fluorescence products.
For more information see our Corporate Brochure or check out the product specific websites:
We have a great team of
people at Renew Health.
We're extremely proud and grateful for the continued hard work and commitment of our staff in building the best possible working environment that will help us achieve our ambitious plans for our business.
Meet the senior management team who help grow and direct our great team of people.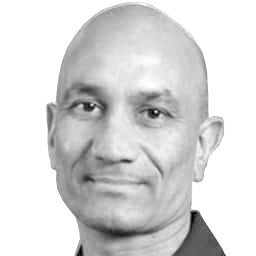 Ravinder Sajwan
Chief Executive Officer
Mr Sajwan is a serial entrepreneur with interests in healthcare infrastructure, consumer staples, internet media and network technology. He currently sits on numerous boards which include Ultralinq, Soci, Renew, Famgro. Mr Sajwan obtained his M.S.E.E from Polytechnic Institute of Brooklyn (New York).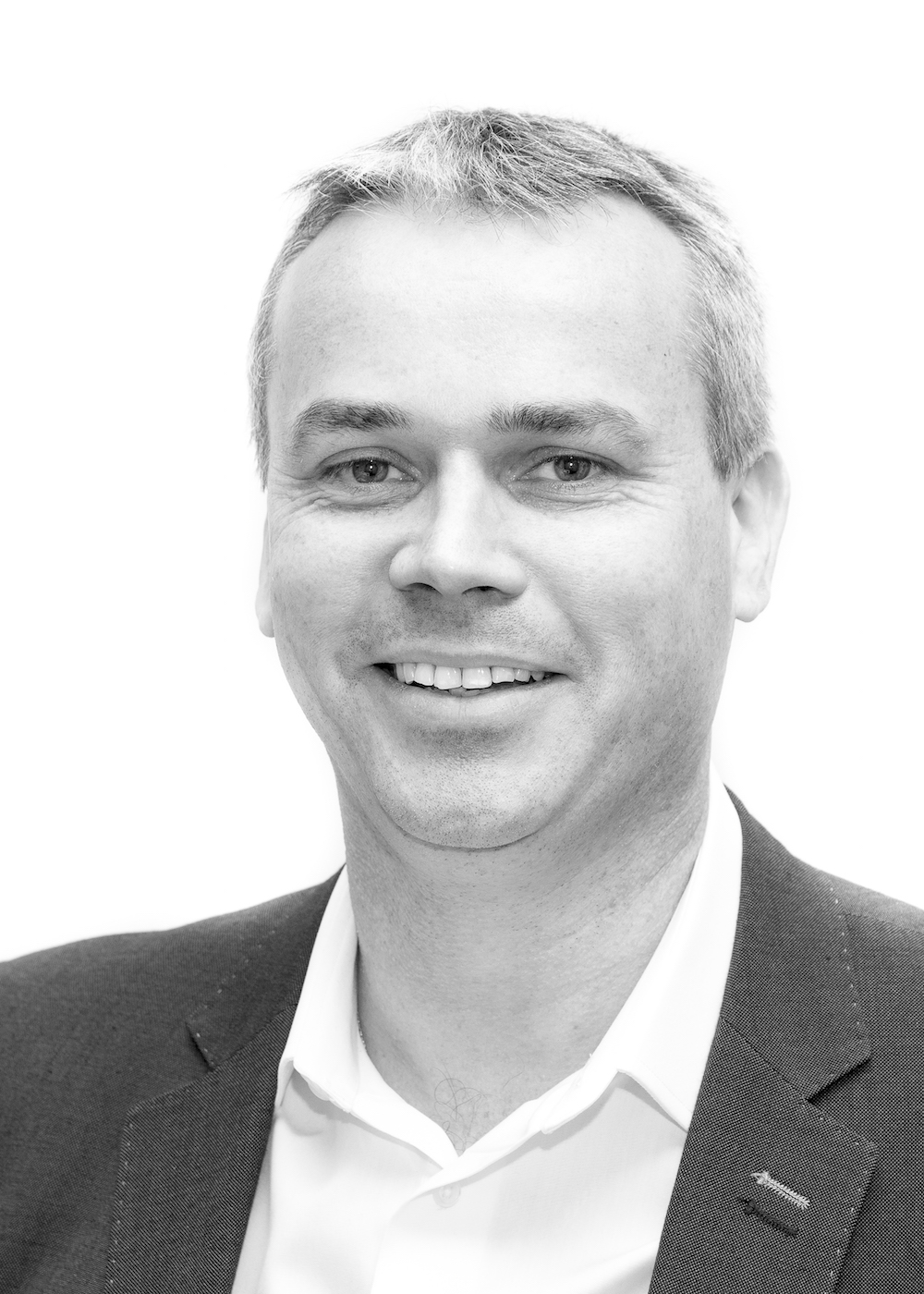 Declan Cassells
Managing Director
Mr. Cassells is the Managing Director and a board member for Renew Health Ltd and is responsible for overseeing Operations, Distribution, Marketing, Sales and the strategic commercial direction of the European Business. In total, Declan has 20 years' experience in the medical device industry and has led a number of international expansion projects covering setup of new Manufacturing Operations, Engineering, R&D and Distribution Channels. Prior to Renew Health, Declan held many senior management positions in a number of multinational companies including Medtronic, Conor Medsystems, Kinetic Concepts and American Medical Systems. In these roles, Declan managed the manufacturing operations and led many new product launches. Declan holds an honours degree in Engineering and has extensive experience in manufacturing, operations, commercialisation and leading effective teams.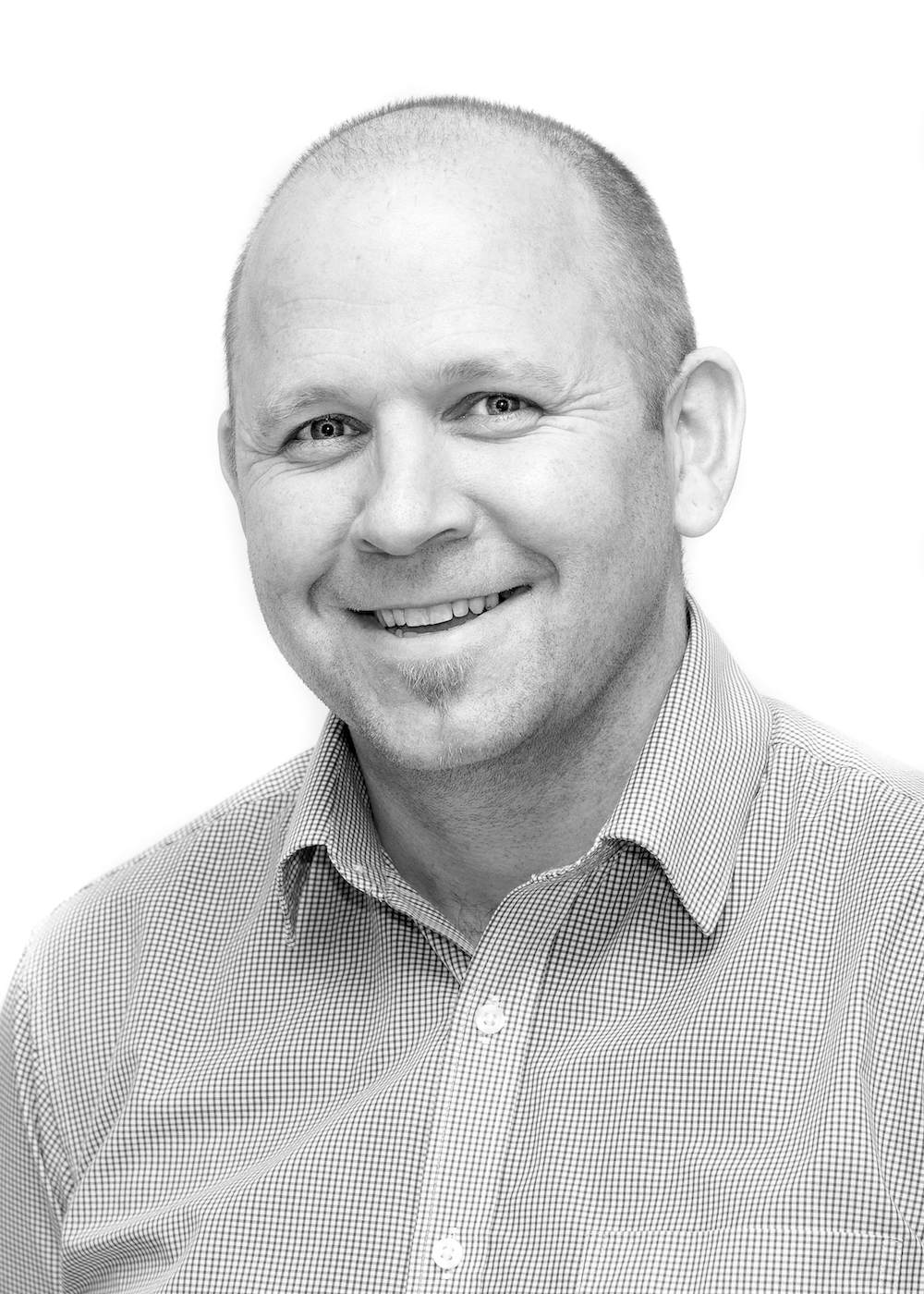 David Russell
Director of Quality Management and Regulatory Affairs MD&D
Mr Russell is responsible for Total Quality Management systems and the management of all regulatory activities across the Medical Device and Diagnostic division across Europe and the United States. In total, David has 23 years of experience within Quality Assurance and Regulatory Affairs, 16 of which are within the Medical Device industry, holding senior roles within Boston Scientific and Covidien Inc. Prior to joining Renew Health, David has planned, launched and managed Quality and Regulatory Management systems across multiple industries bringing all classes of medical device to global markets. David received a Master's Degree in Strategic Quality Management specializing in organizational structures and cultures from the University of Portsmouth, and in 2014 won the Global Q-Award for innovation in excellence in learning strategy and techniques within Medtronic / Covidien Inc.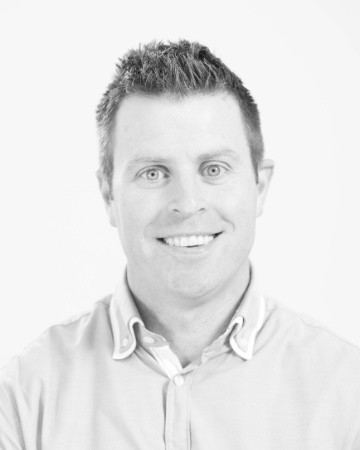 Eamon Lynch
Head of Finance
Mr Lynch is Head of Finance for Renew Health Ltd and is responsible for overseeing the financial and taxation management along with the strategic commercial direction of the business. Eamon has over 15 years of corporate financial experience. Prior to Renew Health, Eamon held key financial and treasury roles with the daa (Dublin Airport Authority), Cosgrave Property Group and completed his professional qualification with Deloitte in Dublin. Eamon received both a Batchelor of Commerce (Hons) and a Master of Accounting (Hons) degrees from the University of College Dublin and is a qualified member of the Institute of Chartered Accountants of Ireland.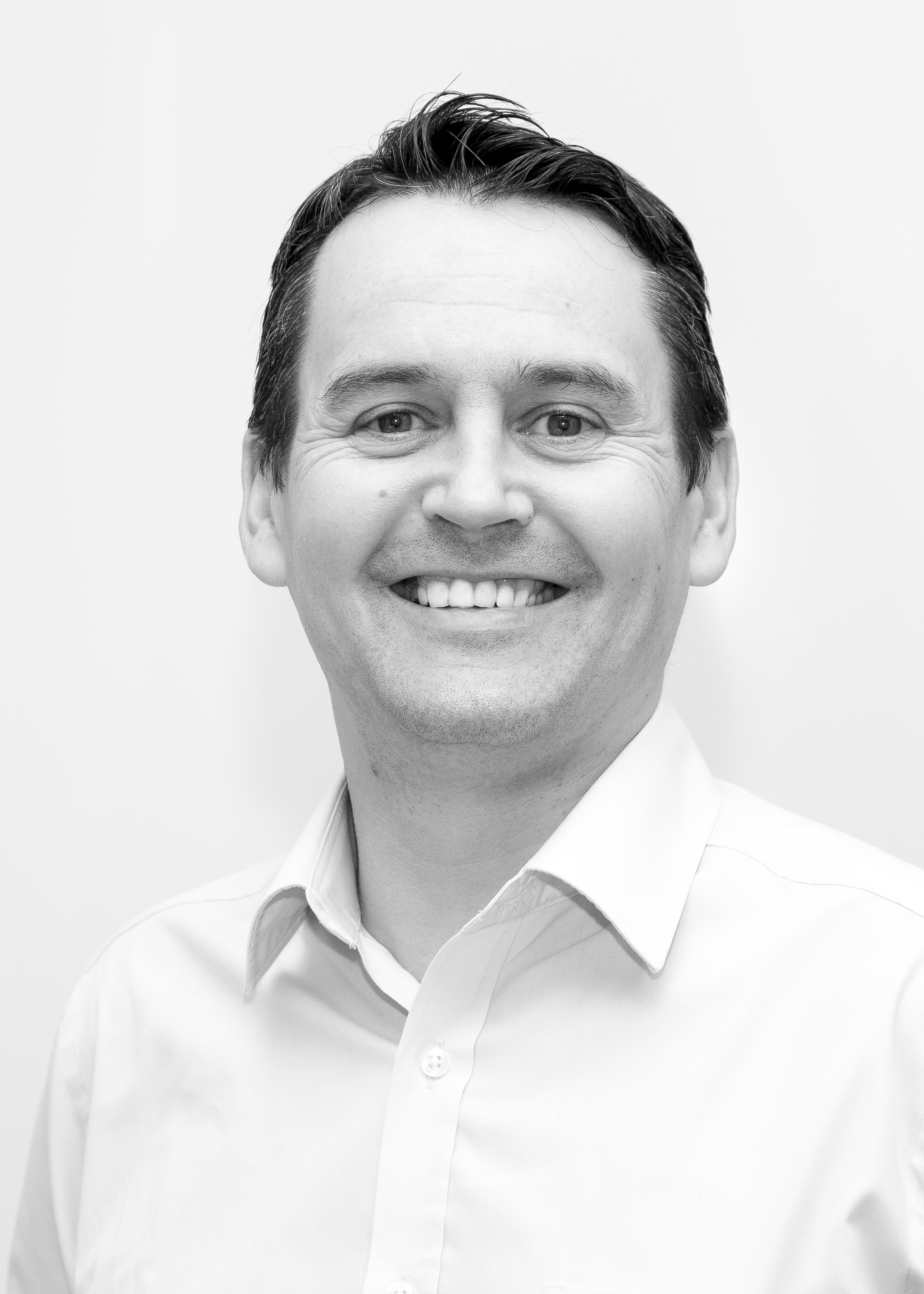 Kenneth Macken
Head of Engineering, Field Service and Facilities
Mr Macken is the Head of Engineering, Field Service and Facilities in Europe and is responsible for overseeing product development, process improvement teams, project management group, field service & maintenance group and facilities maintenance. Kenneth has close on 20 years' experience in the medical device and manufacturing sectors with a proven track record in leading groups to deliver on critical business objectives such as: green field manufacturing site start-ups, product development from concept through to commercial launch, global product transfers, process improvements, cost reduction projects and project management of capital and facility related projects. Prior to Renew Health Ltd, Kenneth has held senior positions with a number of multinational companies such as the Tech Group, KCI and American Medical Systems. Kenneth has a BEng in Polymer Engineering and an MSc in Applied Polymer Technology from the Athlone Institute of Technology.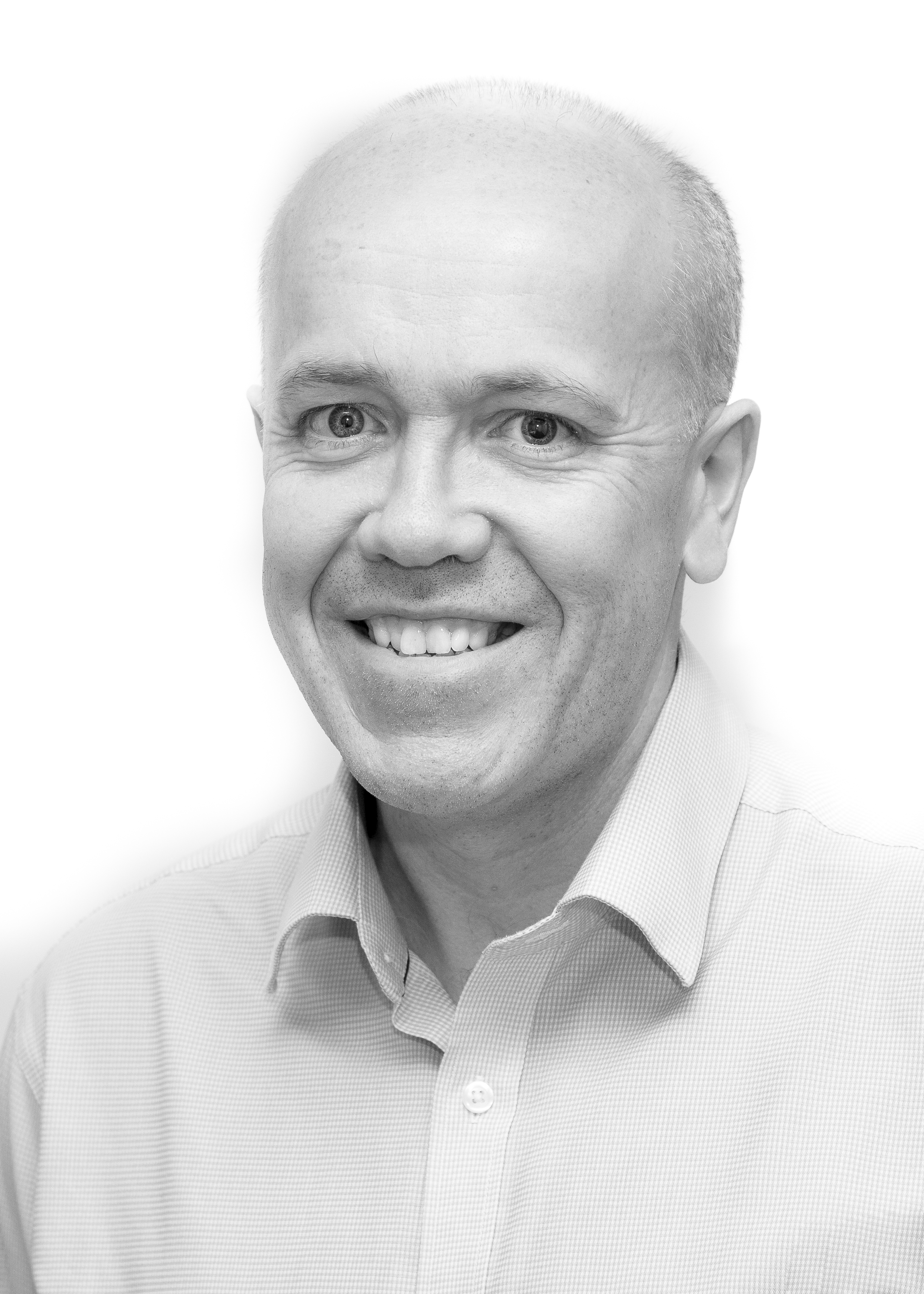 Edmond Brady
Head of Manufacturing and Supply Chain
Mr Brady is the European Head of Manufacturing and Supply Chain for Renew Health Ltd and is responsible for overseeing all manufacturing and supply chain activities across Europe. Edmond has 20 years of Medical Device experience in senior leadership roles covering manufacturing operations, process development, supply chain strategies and managing major multinational medical device sterilisation clients. Prior to Renew Health, Edmond served as Plant Manager for Synergy Health Limited and led the sterilisation facilities overseeing Operations, Quality, Finance and Supply Chain, in addition to supporting the board of director's strategic direction.
Edmond received a Bachelor in Business Studies from the Athlone Institute of Technology.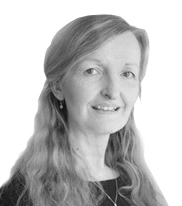 Fidelma Callanan
Head of Marketing & Communications
Ms Callanan is responsible for the overall marketing functions and strategy implementation for Renew Health Ltd. She has over 20 years' experience in commercial, marketing and strategic planning in the medical technology and pharmaceutical sector. Prior to joining Renew Health, Fidelma held senior marketing and business development roles in multinationals Elan Corporation plc and Alkermes Inc. She also worked in private medical technology companies Synecco Ltd and Innopharma Ltd. Fidelma was awarded her MBA from the University of Coventry, her Bachelor of Education from University College Cork and also holds a number of Digital Marketing and Accounting qualifications. Fidelma is a member of the Marketing Institute of Ireland, from where she holds a graduateship qualification.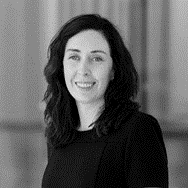 Brenda Fitzgerald
European HR Manager
Ms Fitzgerald is responsible for supporting Renew Health to align people strategies and HR initiatives to overall business goals and cultural values. Prior to joining Renew Health, Brenda's role for over 11 years was as an Outsourced HR Professional providing HR leadership to individuals and teams across a broad range of industry sectors. Brenda's experience includes implementing performance management programmes, supporting change initiatives, retention and succession planning and coaching management to effectively lead their teams. CIPD Qualified, holding a Diploma in Employment Law from the Law Society of Ireland, Brenda's earlier career was with KPMG, Dublin as a HR Professional in the Learning and Development Department.
8th December, 2017 - Renew Health Ltd Winner of Emerging Medtech Company of the Year at 11TH Medtech Awards
Would you like to work in a
dynamic, exciting company
with huge growth prospects?

If so, we want to hear from you. Whether you're an experienced job seeker or new to the medtech industry, we offer rewarding career opportunities in many areas of our business. We are proud of our culture that fosters innovation, values and has a diverse and inclusive workplace. We're made up of strong, smart people — dedicated to doing our best work and driving success for our customers.


Renew Health Ltd is an equal opportunity employer and does not discriminate and prohibits unlawful discrimination in all employment decisions based on race, colour, creed, sex, marital status, gender identity, genetic disposition, sexual orientation, age, national origin, physical handicap, disability, medical condition or ancestry or any other consideration that is unlawful by applicable state laws.
We currently have no open positions, however, you can register with us so you can be informed about new opportunities as they arise.
Register for Job Opportunities
Do you wish to be informed about new positions in Renew Health Limited.
Register
Sign in
If you have already applied, you can update your details by signing in here.
Sign in