To discover, develop &
commercialise pioneering
technologies and solutions
to make lives better in an
ever changing world.
Renew Health Limited (Renew), the award winning, healthcare company was established in 2014 in Ireland by founders who have a vision to discover, develop and commercialise pioneering technologies and solutions to make lives better.
Renew is committed to delivering exciting medical advancements to patients and to communities worldwide.
Renew has an exciting
portfolio of health products
on the market.

Our commercial portfolio includes a number of award winning products that are launched across the EMEA and the Americas.
We are a leading provider of trusted high quality fluorescence products which are sold under the Diagnostic Green name.  Key products include Verdye/Indocyanine Green and a Near Infra-red Camera named IC-Flow™ Imaging System.
For more information on Diagnostic Green, click here.
We have a great team
of people at Renew.

We're extremely proud and grateful for the continued hard work and commitment of our staff in building the best possible working environment that will help us achieve our ambitious plans for our business which is headed up by Declan Cassells.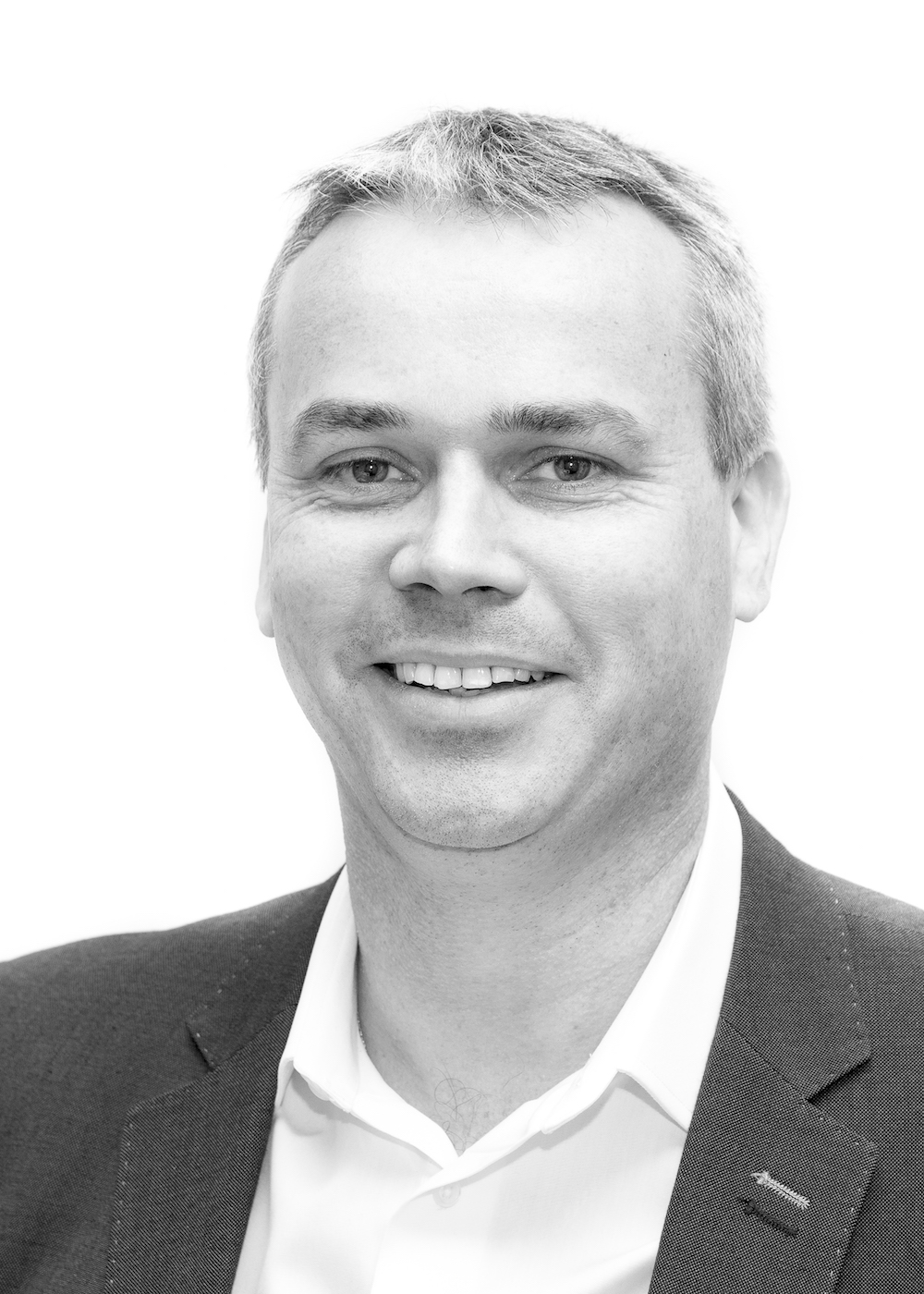 Declan Cassells
Managing Director
Mr. Cassells is the Managing Director and a board member for Renew Health Ltd and is responsible for overseeing Operations, Distribution, Marketing, Sales and the strategic commercial direction of the European Business. In total, Declan has 20 years' experience in the medical device industry and has led a number of international expansion projects covering setup of new Manufacturing Operations, Engineering, R&D and Distribution Channels. Prior to Renew Health, Declan held many senior management positions in a number of multinational companies including Medtronic, Conor Medsystems, Kinetic Concepts and American Medical Systems. In these roles, Declan managed the manufacturing operations and led many new product launches. Declan holds an honours degree in Engineering and has extensive experience in manufacturing, operations, commercialisation and leading effective teams.
8th December, 2017 - Renew Health Ltd Winner of Emerging Medtech Company of the Year at 11TH Medtech Awards
Would you like to work in a
dynamic, exciting company
with huge growth prospects?

If so, we want to hear from you. Whether you're an experienced job seeker or new to the medtech industry, we offer rewarding career opportunities in many areas of our business. We are proud of our culture that fosters innovation, values and has a diverse and inclusive workplace. We're made up of strong, smart people — dedicated to doing our best work and driving success for our customers.


Renew Health Ltd is an equal opportunity employer and does not discriminate and prohibits unlawful discrimination in all employment decisions based on race, colour, creed, sex, marital status, gender identity, genetic disposition, sexual orientation, age, national origin, physical handicap, disability, medical condition or ancestry or any other consideration that is unlawful by applicable state laws.
We currently have no open positions, however, you can register with us so you can be informed about new opportunities as they arise.
Register for Job Opportunities
Do you wish to be informed about new positions in Renew Health Limited.
Register
Sign in
If you have already applied, you can update your details by signing in here.
Sign in